Do you often question your self-perception and personal identity, feeling estranged from your true self?
Have these feelings impacted your overall well-being and ability to navigate life effectively?
Have you ever experienced a crisis of self-confidence or heightened frustration due to struggles with focus and task completion?
How has this affected your daily life, relationships, and sense of fulfillment?
Has your neurodivergence cast ripples through your relationships, affecting bonds with friends, family, and colleagues?
How has this impact influenced your mental health, self-esteem, and overall quality of life?
Embracing Your True Potential
Change is within your reach, and it can transform the quality of your life. In a compassionate and non-judgmental environment, you can delve into the depths of your being, gaining self-awareness and self-compassion in the process. Together, we will challenge the negative thought patterns that hold you back and confront those overwhelming emotions head-on.
As a mental health professional, I firmly believe that every individual has the power to become their true self. You possess the capacity to grow into a mature, self-actualized individual, just as an acorn grows into a mighty oak tree when obstacles are removed. It all begins with taking that critical first step—choosing to pursue therapy.
Every individual's journey is remarkable and full of unique experiences and challenges, and I believe in honouring this distinctiveness. My approach to therapy is grounded in empathy and understanding, fostering an environment where you can freely explore your thoughts, emotions, and experiences without fear of judgment—allowing you the space to grow into the person you see yourself being.
"Human beings have an inbuilt propensity toward self-realization. If obstacles are removed, the individual will develop into a mature, fully realized adult, just as an acorn will develop into an oak tree. "
Dr. Irvin Yalom in The Gift of Therapy
Now, it's your move. Make that commitment to your self-growth. Act today. Reach out to schedule your initial consultation. Let's work together to explore and unlock your potential, embarking on a path toward your personal transformation. Your journey toward becoming yourself begins now.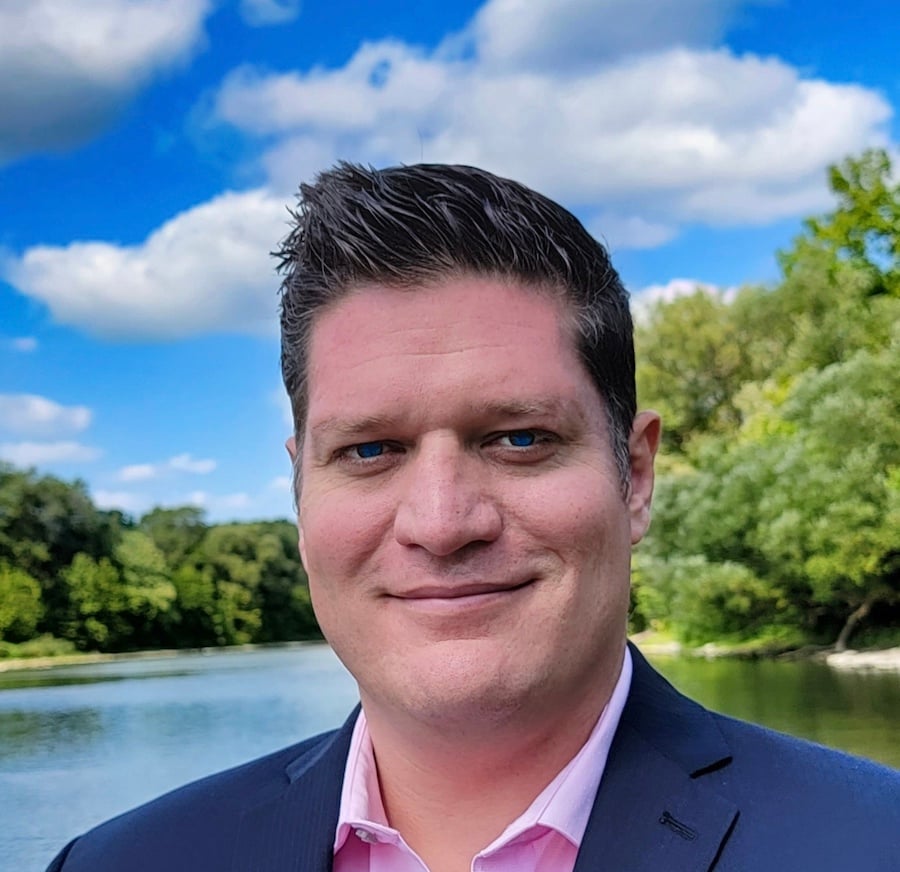 Supporting You on Your Journey:
Hello, I'm Michael Holker BSW MSW Registered Social Worker / Therapist I am committed to guiding you on your unique journey toward self-discovery.
I understand the unique challenges that can arise from living in a world that may not always accommodate or validate your needs. With a firm understanding and awareness of the impact of neurodivergence on daily life and extensive experience with neurodivergence, I specialize in addressing the resulting challenges like anxiety, depression, stress management, relationship dynamics, environmental impacts, and life transitions. I tailor my approach to ensure that everyone receives unique, relevant solutions that improve their well-being.
I take into consideration the broader factors that influence your experiences. I aim to create a safe and non-judgmental space where you can openly explore the impact of your environment on your well-being. I am committed to helping you navigate challenging aspects of regulation, thoughts and emotions while also developing skills and strategies to thrive in a world that may not always understand your needs.
My goal is to guide you toward a deeper understanding of yourself and collect the tools necessary to achieve the fulfilling life you deserve. We will work together toward fostering lasting positive change and personal growth tailored to your unique neurodivergent journey. My hope is to empower you toward self-compassion and acceptance, improving your ability to work through not only the challenges of today but the ones coming tomorrow.
As Nietzsche said,
"There will always be rocks in the road ahead of us. They will be stumbling blocks or stepping stones; it all depends on how you use them."
Don't let these rocks hinder your journey. I'm here to assist you in transforming these stumbling blocks into stepping stones.
If you are experiencing challenges or find yourself at a crossroads, wondering which path to take. Schedule a consultation with me, and learn to become the architect of a life filled with meaning, purpose, and fulfillment.
'The greatest gift you have to give is that of your own self-transformation.' Lao Tzu
Contact me today to book your FREE consultation:
I get back to you within 24 hours to schedule a consultation session with you. I provide possible dates/times to choose from. Please include any preferences with the form.