Are you navigating life challenges related to ADHD or Neurodivergence? Do you feel you're not quite yourself due to depression, anxiety, relationship stressors or substance misuse/addictive behaviours?
Are the above challenges impacting your ability to lead a meaningful life?
Do you often find yourself questioning your self-worth and identity?
Do you feel that your relationships with friends, family, and colleagues are being impacted?
Are you seeking ways to improve your self-awareness, self-understanding, self-compassion, and self-acceptance?
Recognizing the availability of help is paramount if any of the concerns above resonate with you.
Therapy is not merely a mechanism for crisis management; some of the other benefits include:
It can help provide adaptive coping tools and strategies for handling life difficulties.
It can help you gain a deeper understanding of yourself.
It allows you to address and heal past wounds, which could be contributing factors to depression, anxiety, or substance misuse/addictive behaviours.
Ultimately, it can provide a foundation for a more resilient, adaptive and flexible approach to life.
Are you ready to embrace the journey towards a better you?
Overcoming Obstacles to Embracing Your True Potential:
As a mental health professional, I believe that everyone has the potential to realize their true self. Much like an acorn transforms into an oak, you too can flourish when barriers are eliminated and challenges are overcome. The pivotal first step is choosing therapy.
We often see the gap between where we are and where we want to be. Change is attainable, and you can work toward the person you envision yourself as. You can explore your inner self and work through the challenges you face in a supportive setting, working toward cultivating self-awareness, self-compassion and self-acceptance.
Each person's journey is unique and deserves respect. My therapeutic approach is rooted in empathy, allowing you to explore your thoughts, feelings and behaviours without judgment. Therapy can be helping in helping you remove the obstacle to becoming who you know you are.
"Human beings have an inbuilt propensity toward self-realization. If obstacles are removed, the individual will develop into a mature, fully realized adult, just as an acorn will develop into an oak tree. "
Dr. Irvin Yalom in The Gift of Therapy
It's Your Call! Commit to your personal growth today. Contact me for your initial consultation.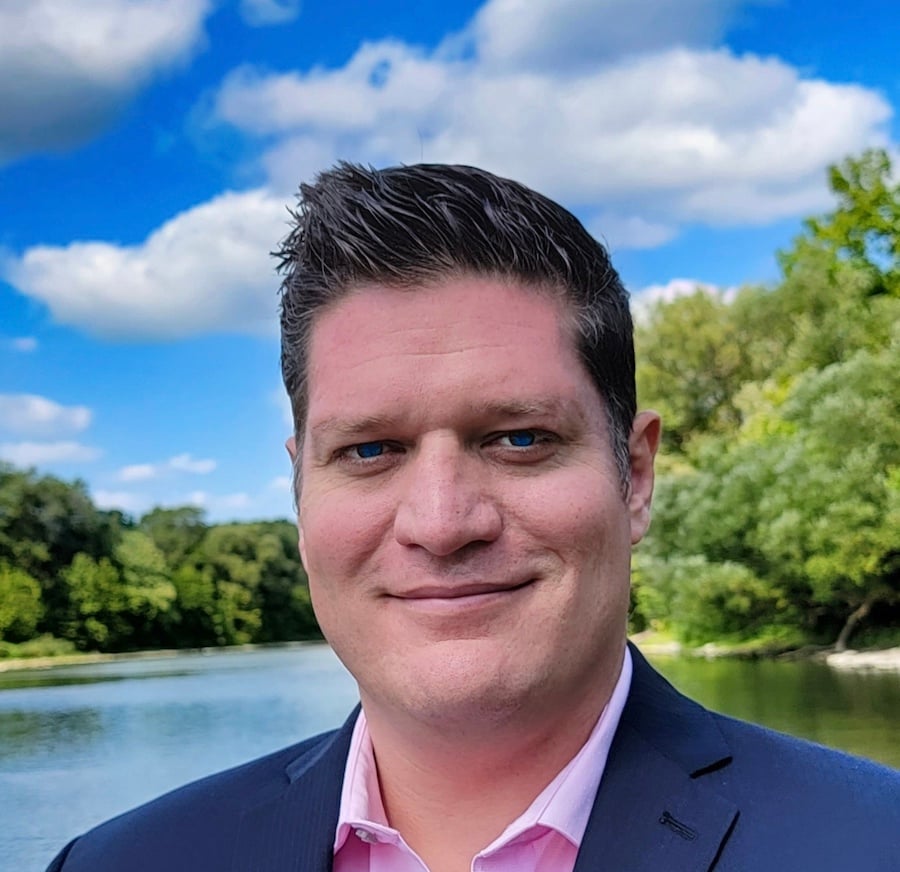 Supporting You on Your Journey:
Hello, I'm Michael Holker, BSW MSW Registered Social Worker / Therapist
I am committed to guiding you on your journey toward improved mental well-being. Each individual's experience is unique; hence, my therapeutic approach is tailored to the individual, aiming to improve your well-being.
Drawing from extensive experience in the field, I specialize in addressing a range of concerns:
• ADHD/Neurodivergence
• Depression
• Substance misuse
• Stress management
• Relationship dynamics
• Anxiety
• Life transitions
For those who are Neurodivergent, in a world where diverse perceptual experiences are not always understood or validated, individuals often grapple with distinct challenges.
In our interactions, I place an emphasis on understanding the environmental factors influencing your experiences. It's crucial to recognize how external circumstances impact your well-being.
My objective is to create a secure and safe setting where you can learn strategies to address regulation, thoughts, emotions, and behaviours. I am committed to providing tools to help you in your goal to thrive, especially in a world that may not always acknowledge your specific needs.
My aim is to help you achieve a deeper self-awareness and equip you with tools tailored to your needs for enduring change and growth. I strive to bolster your self-compassion and acceptance, enhancing your resilience to tackle today's challenges and those of the future.
As Nietzsche said,
"There will always be rocks in the road ahead of us. They will be stumbling blocks or stepping stones; it all depends on how you use them."
Don't let these rocks hinder your journey. I'm here to help you transform these stumbling blocks into stepping stones.
Schedule a consultation with me, and begin working toward increased well-being and a more fulfilling life.
'The privilege of a lifetime is to become who you truly are.' C.G. Jung