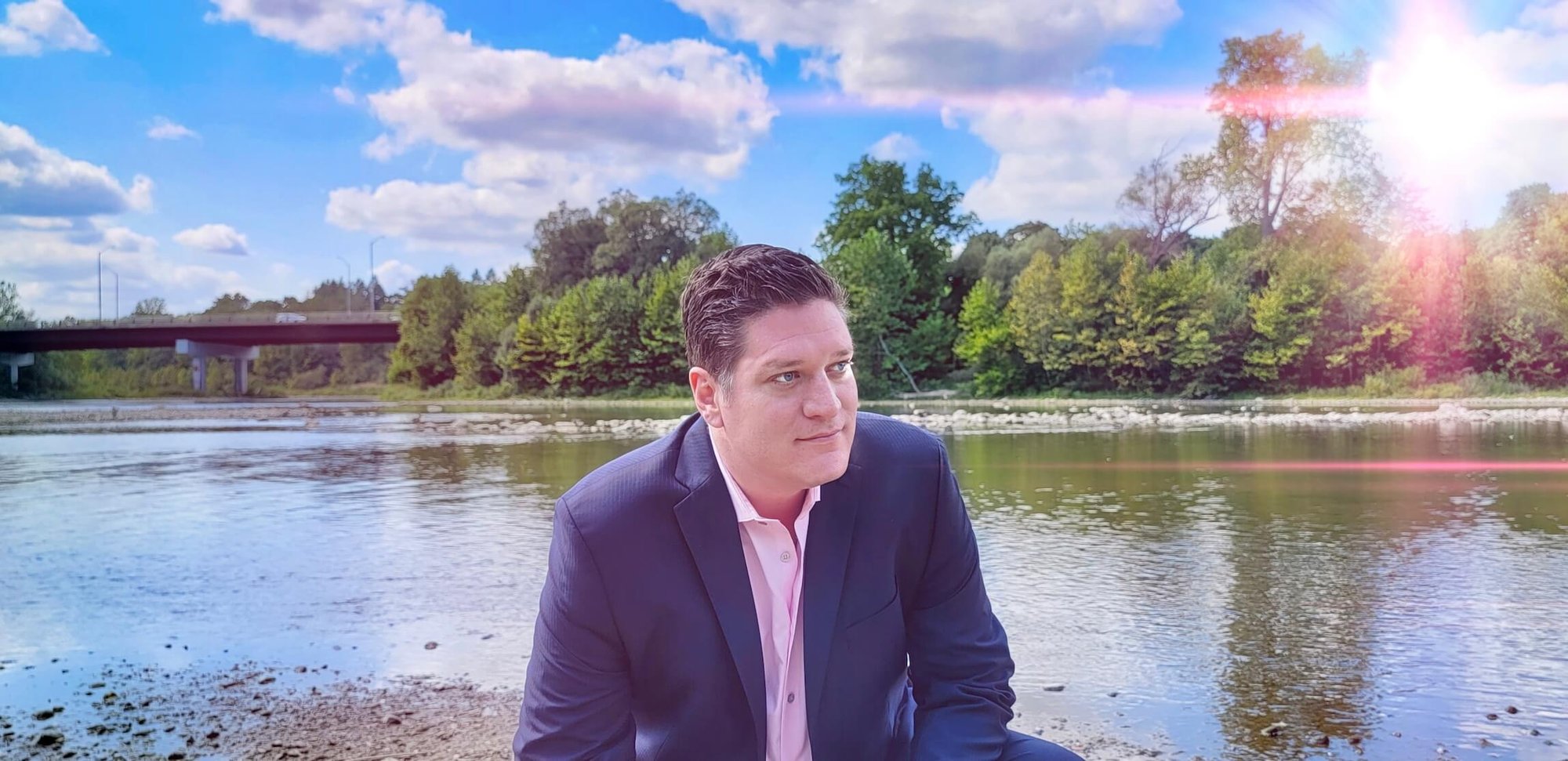 Path to Personal Insight and Growth
"Know all the theories, master all the techniques, but as you touch a human soul, be just another human soul." - Carl Jung.
I am more than just a therapist; I am a fellow traveller on the journey of self-awareness and healing. I strive to create a therapeutic environment where you feel safe, supported, and understood.
Therapy is a personal process. I guide clients through life's challenges, aiming to help foster adaptive skills and strategies. Through therapy, one can enhance self-awareness and understanding, providing greater flexibility and ease in navigating the world.
Drawing upon evidence-based practices and practical experience, I tailor therapeutic interventions to address the distinctive needs of each individual. Empowering clients through a blend of humanistic, existential, and strengths-based approaches rooted in client-centred and solutions-focused techniques, always delivered with an informed understanding and sensitivity to trauma. I utilize techniques from a range of therapeutic modalities, including but not limited to Acceptance and Commitment Therapy (ACT), Dialectical Behaviour Therapy (DBT), Cognitive Behaviour Therapy (CBT), and Motivational Interviewing (MI).
My primary objective is to provide clients with a greater understanding of themselves and effective coping mechanisms and strategies. By doing so, I aim to promote better relational dynamics, improve mood regulation, and cultivate deeper self-awareness, self-compassion and self-acceptance. We will work toward reducing your challenges while growing into an improved self. We will work toward creating the security in the self required to step out into growth, finding the balance between acceptance and change that allows you to move beyond your challenges. The quest for authenticity and Becoming YourSelf involves courage and curiosity and means stepping into the unknown and facing the uncertainty of self-discovery.
Let the quest for self-understanding and growth begin.
Begin your therapeutic journey with me today.
'The greatest gift you have to give is that of your own Self-transformation.' Lao Tzu
Fees:
My standard fee for individual therapy sessions is $150 per 50-minute session.
Sliding Scale Fees:
We have limited spots for therapy services for those facing economic adversity. Sliding Scale Fees are available based on client needs. We re-evaluate the sliding scale free after an agreed number of sessions. Please email me if you require a sliding scale fee to see if I can accommodate the request.
Please note: I cannot guarantee that a sliding-scale spot will be available.
Be aware that services provided by Registered Social Workers (RSWs)/ Therapists are not covered by Ontario Health Insurance (OHIP). Some insurance plans cover them.
For some individuals, your extended health benefit plans through your employer will cover some or all the cost of your service. Please don't hesitate to contact your insurance company and ask whether counselling/psychotherapy services provided by a Social Worker / Therapist (MSW RSW) are covered and your approved coverage rate.
Fee payment options: Interact E-Transfer, Credit Card (Via Secure Portal), or direct billing insurance companies with which I am qualified to file claims.
Note: You can use an issued receipt for each session for insurance or income tax purposes.
When you file your income tax return, Counselling / Psychotherapy services provided by Registered Social Workers (RSW) are claimable as a medical expense tax deduction. Please consult your accountant for more information.
Contact me today to book your Free Consultation: