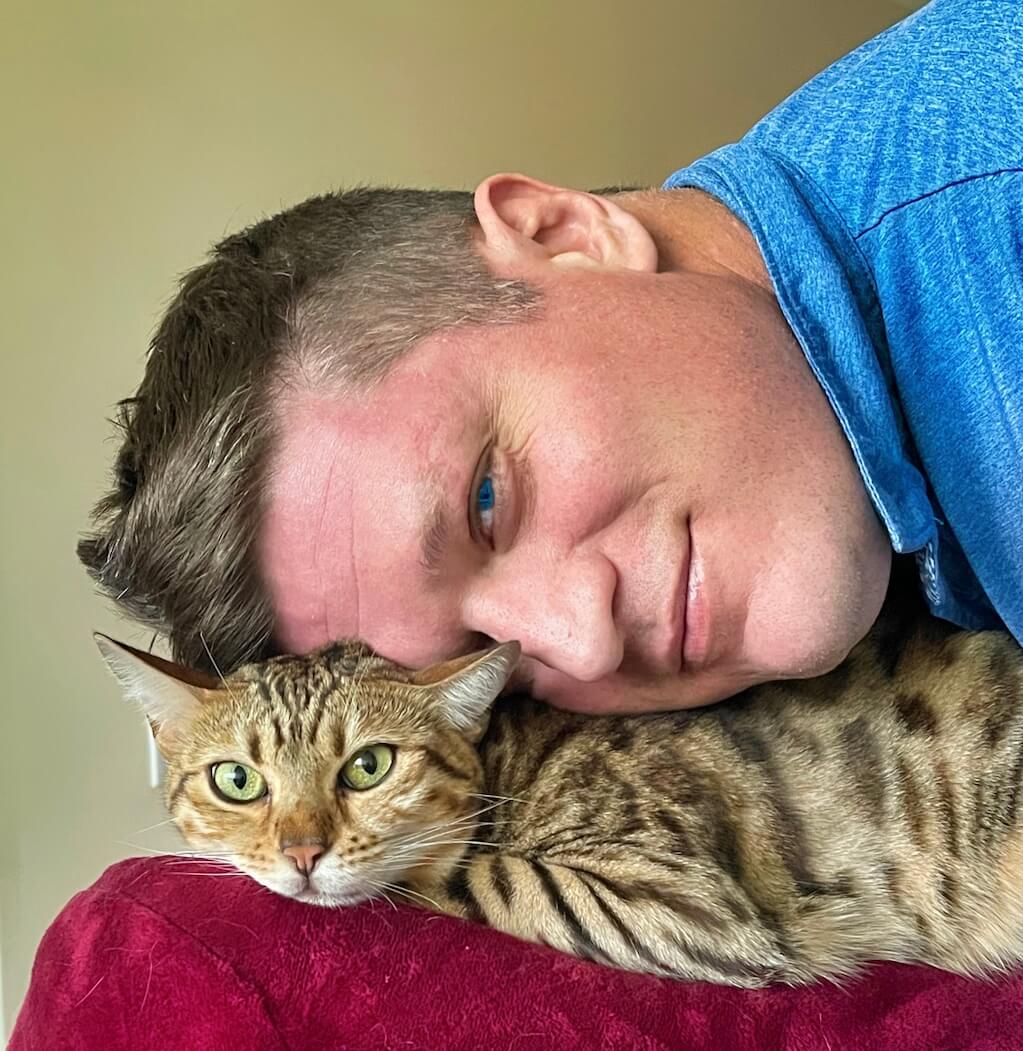 Get Started Today: Contact Me for your Free 20-Minute Consult:
Are you ready to take the first step toward positive change and personal growth? Book your FREE 20-minute video consultation with me today. Follow the simple instructions below to get started.
Fill out the form below:

Please provide your name, email address, and telephone number, along with a concise message indicating your preferred dates and times for consultation.

If a phone consultation is more convenient for you, kindly specify this in your preferences and ensure to provide the best contact number for this purpose.





Prompt response:

I understand the importance of your time and well-being. Expect to hear back from me within 24 hours to schedule your consultation.
Upon reaching out, I will provide you with a selection of possible dates and times to choose from. Please respond to reserve your spot.



Your consultation experience:

During our consultation, feel free to ask any questions you may have.
We will also discuss whether we are a good match to work together, ensuring your needs are met.
This valuable opportunity allows us to get to know each other better and assess how I can best support you.


Take the leap towards a healthier you. Connect with me today!
Consultation Request Form: